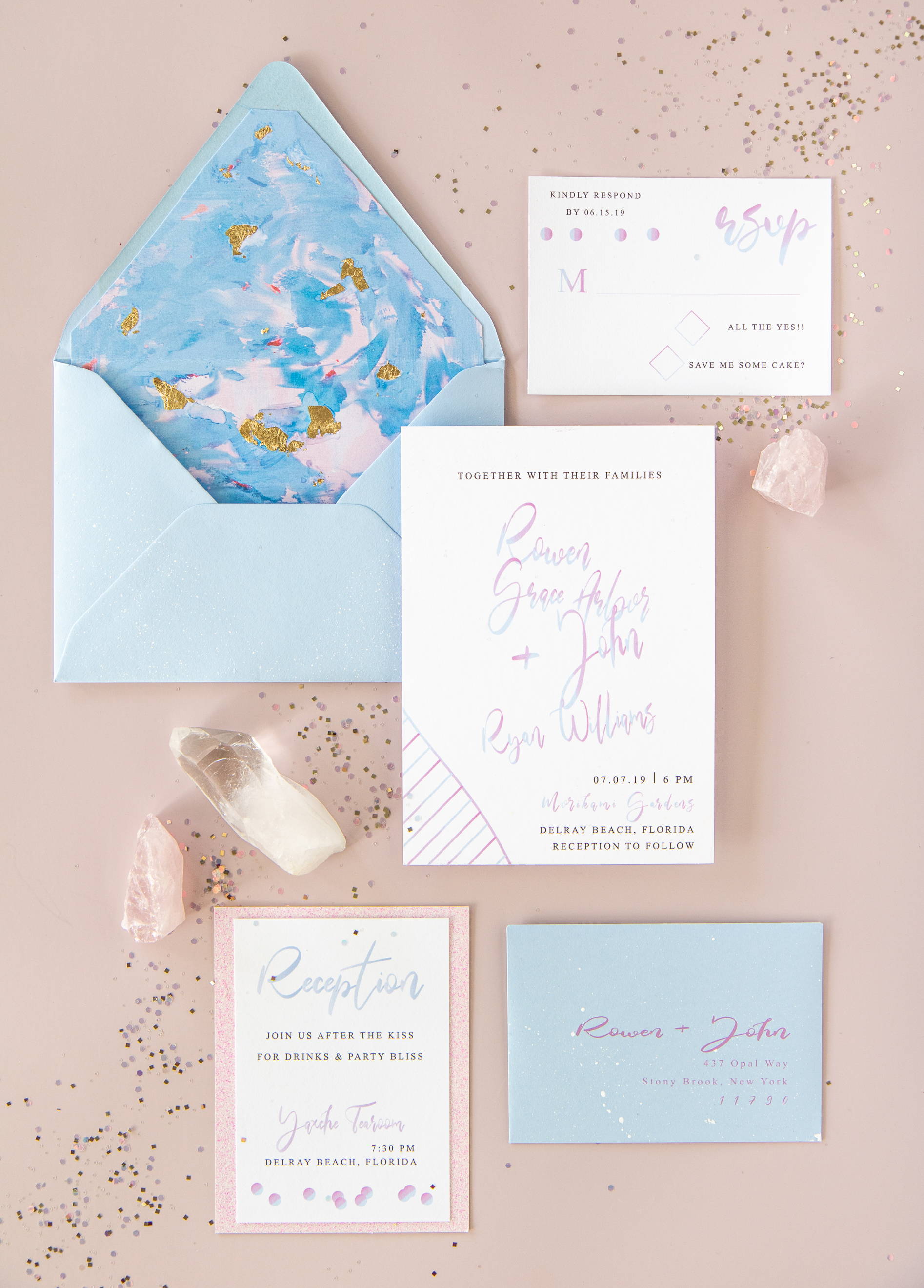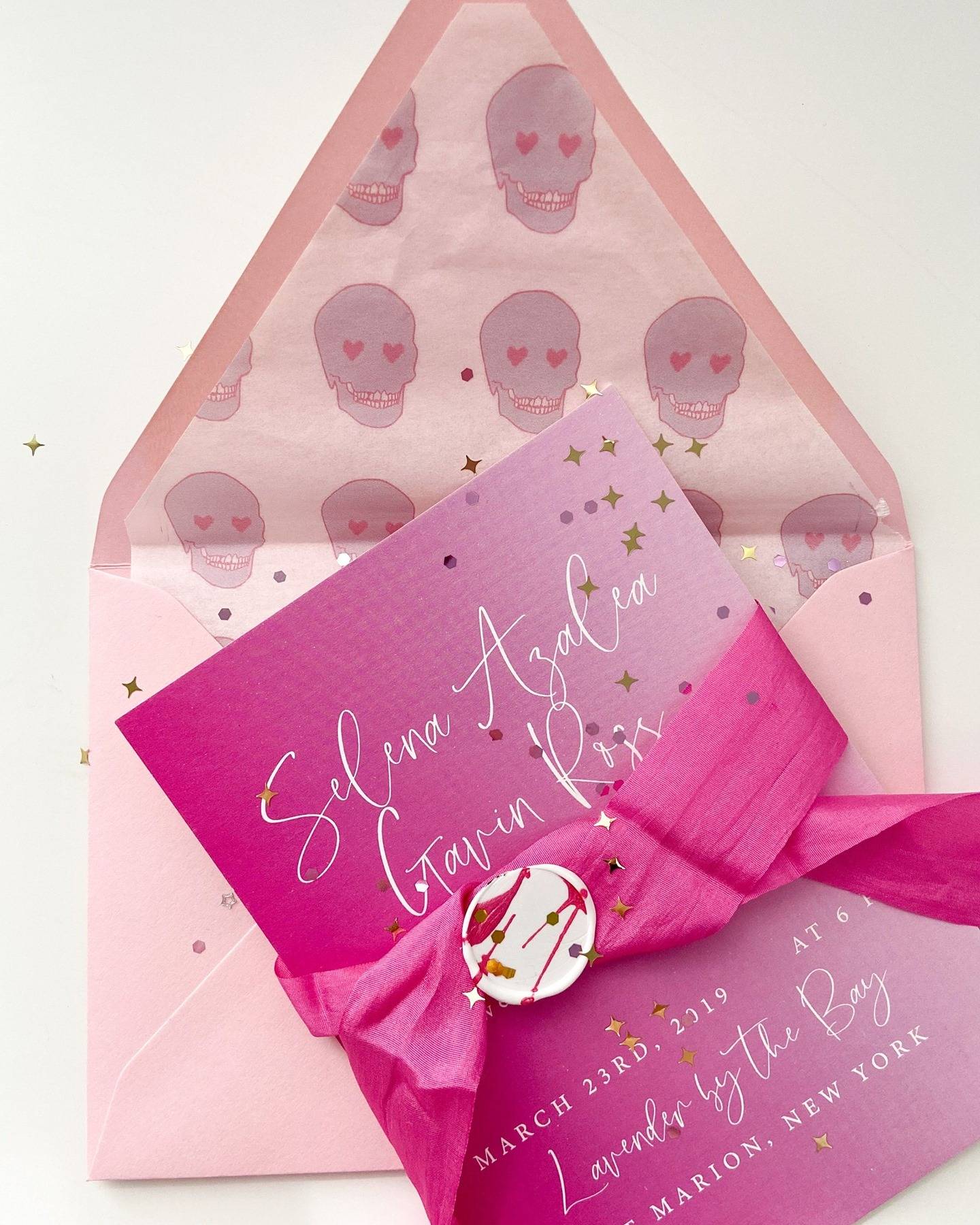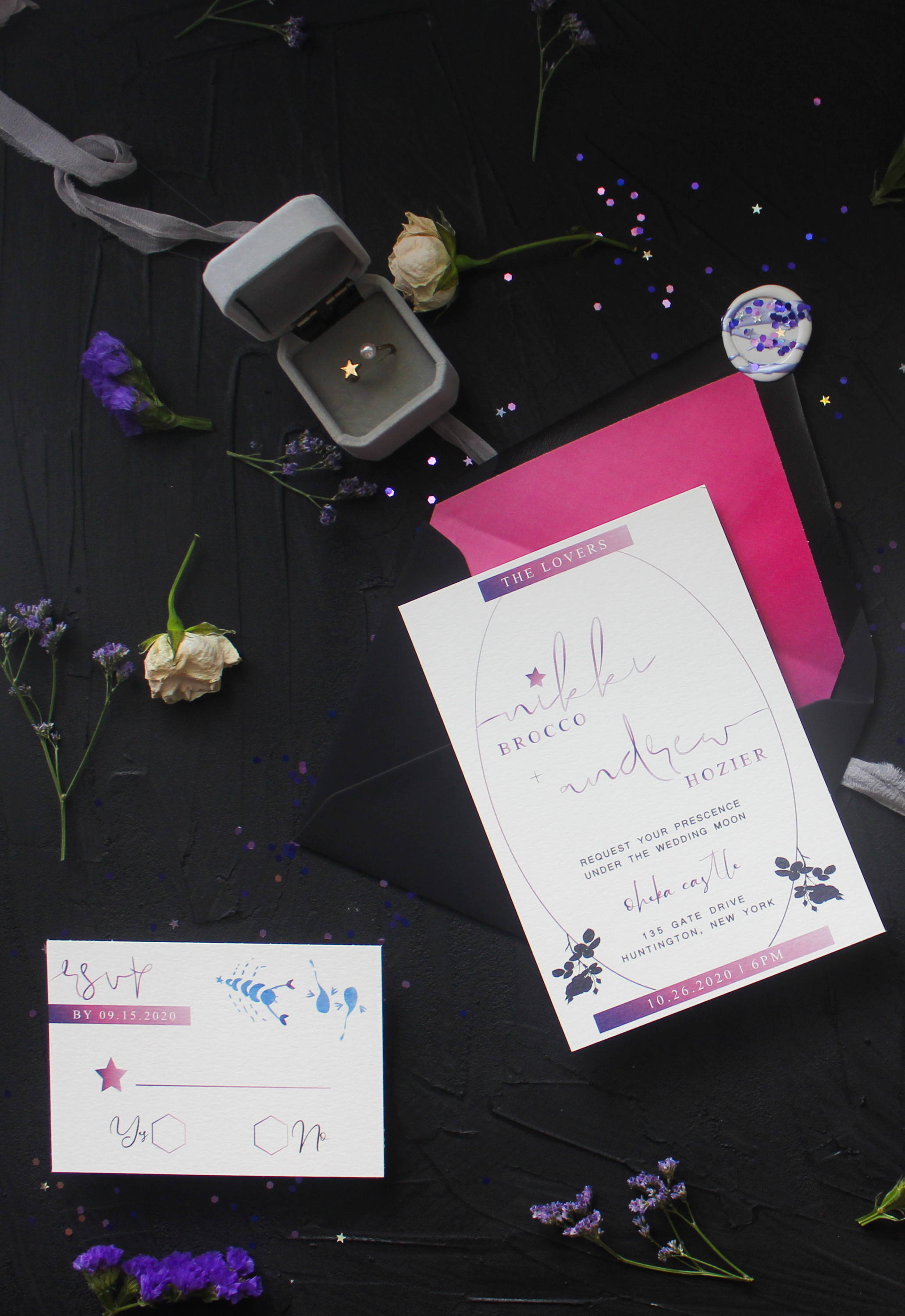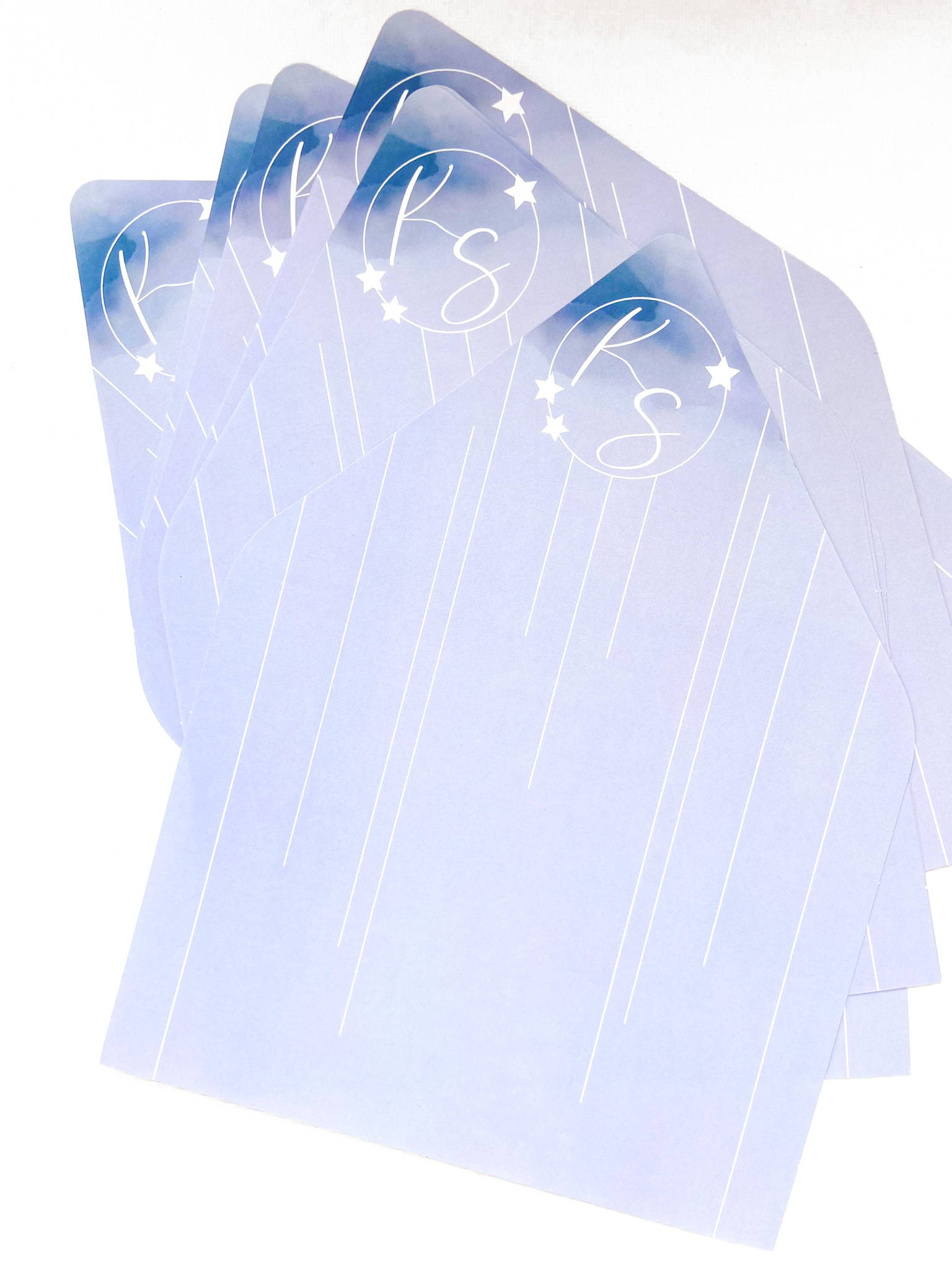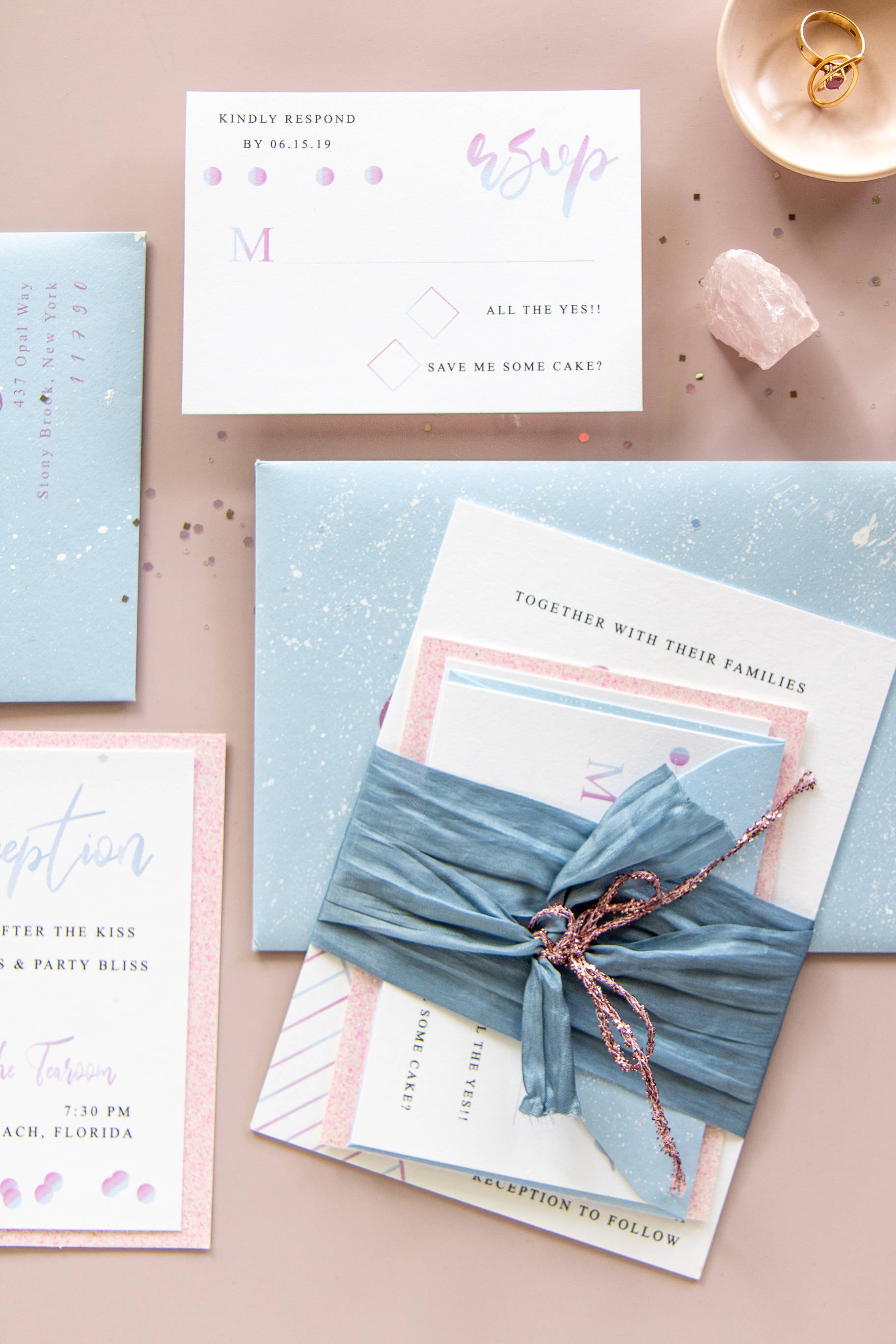 INVITATIONS THAT ARE
COLORFUL, BOLD + ICONIC.
JUST LIKE YOU.


Paper Love Spell believes...

First impressions should be epic.

Paper is a canvas for your personality.

Shapes and colors are meant to be played with.

Curating fonts creates the perfect vibe.

Confetti in envelopes belong together.

Wedding Invitations for 2022
Dusty Blue Wedding Invitation Ideas
---
WHAT MAKES
PAPER LOVE SPELL
SPARKLE
your personalities on paper
Vibrant colors and modern invitation design that capture the bold personalities of our iconic couples.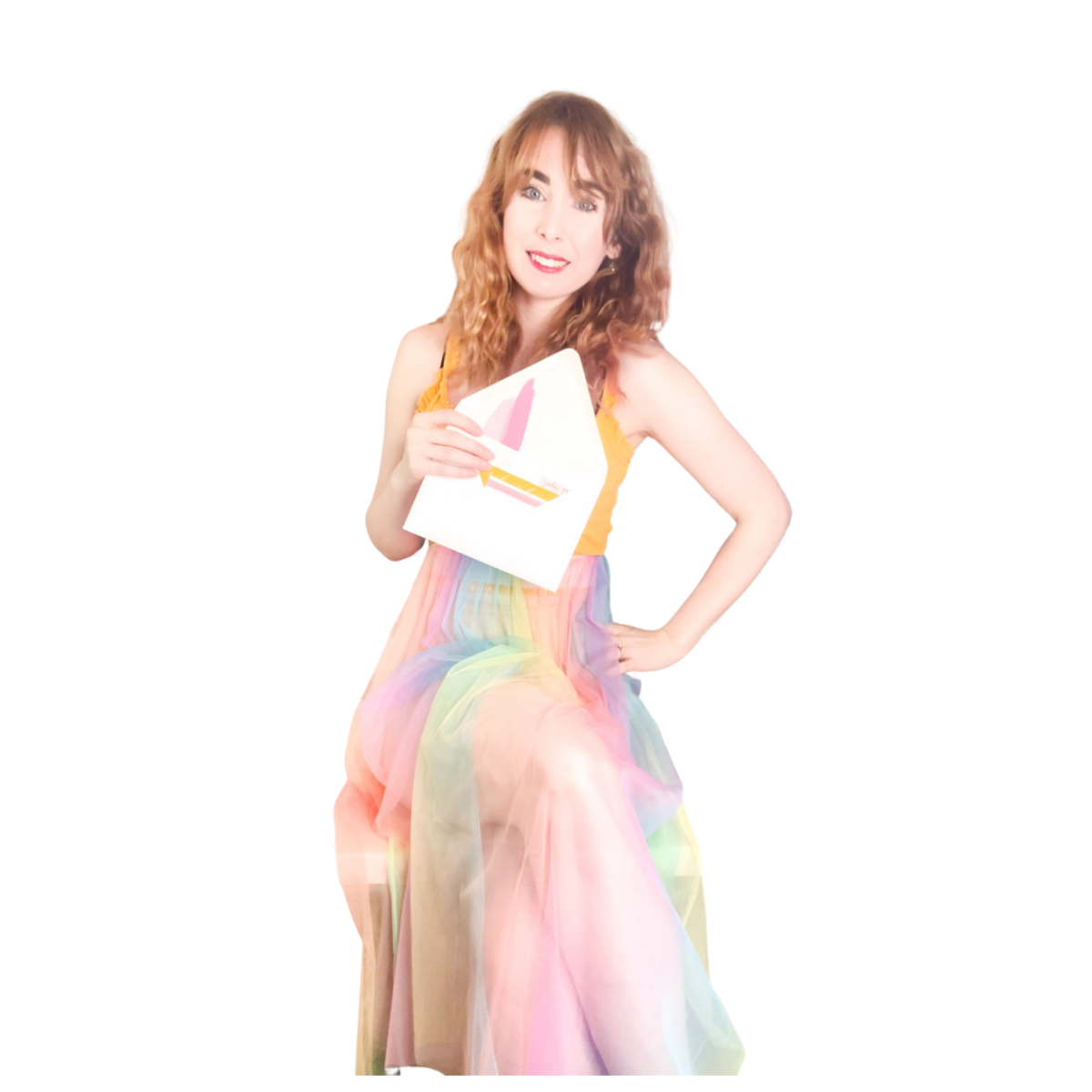 Professional design and guidance throughout your curated invitation design experience.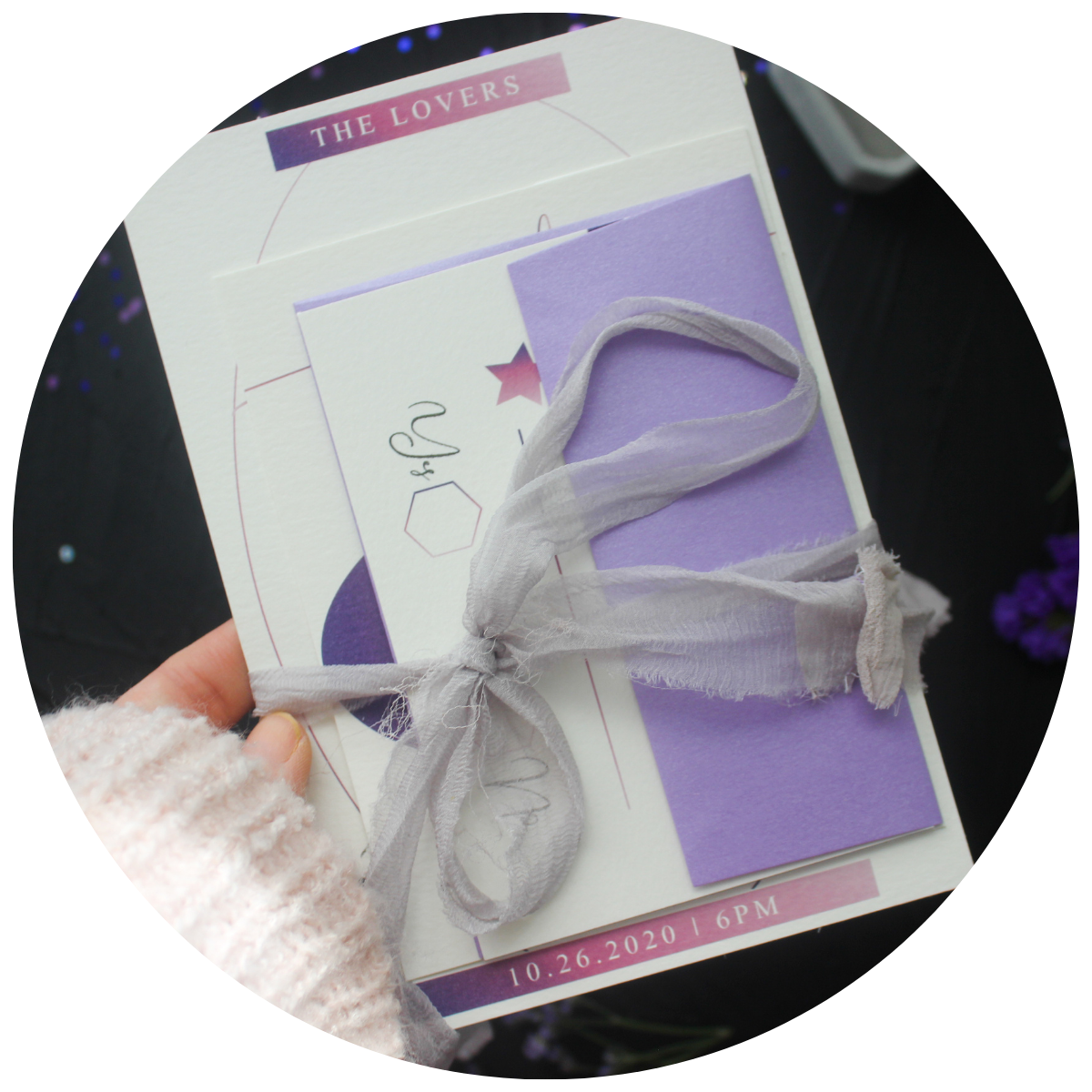 Silk ribbon, confetti stuffed envelopes, wedding crests... let's make your wedding guests jaws drop.
Pastel Wedding invitations

I HELP YOU MAKE A
JAW-DROPPING FIRST IMPRESSION OF YOUR WEDDING.
When your guests open their invitations, they'll experience a visual love feast in an envelope. Your RSVPs will be flying back to you in no time because who wouldn't want to see how the wedding matches the envelope! You can learn all about my design process from start to finish here!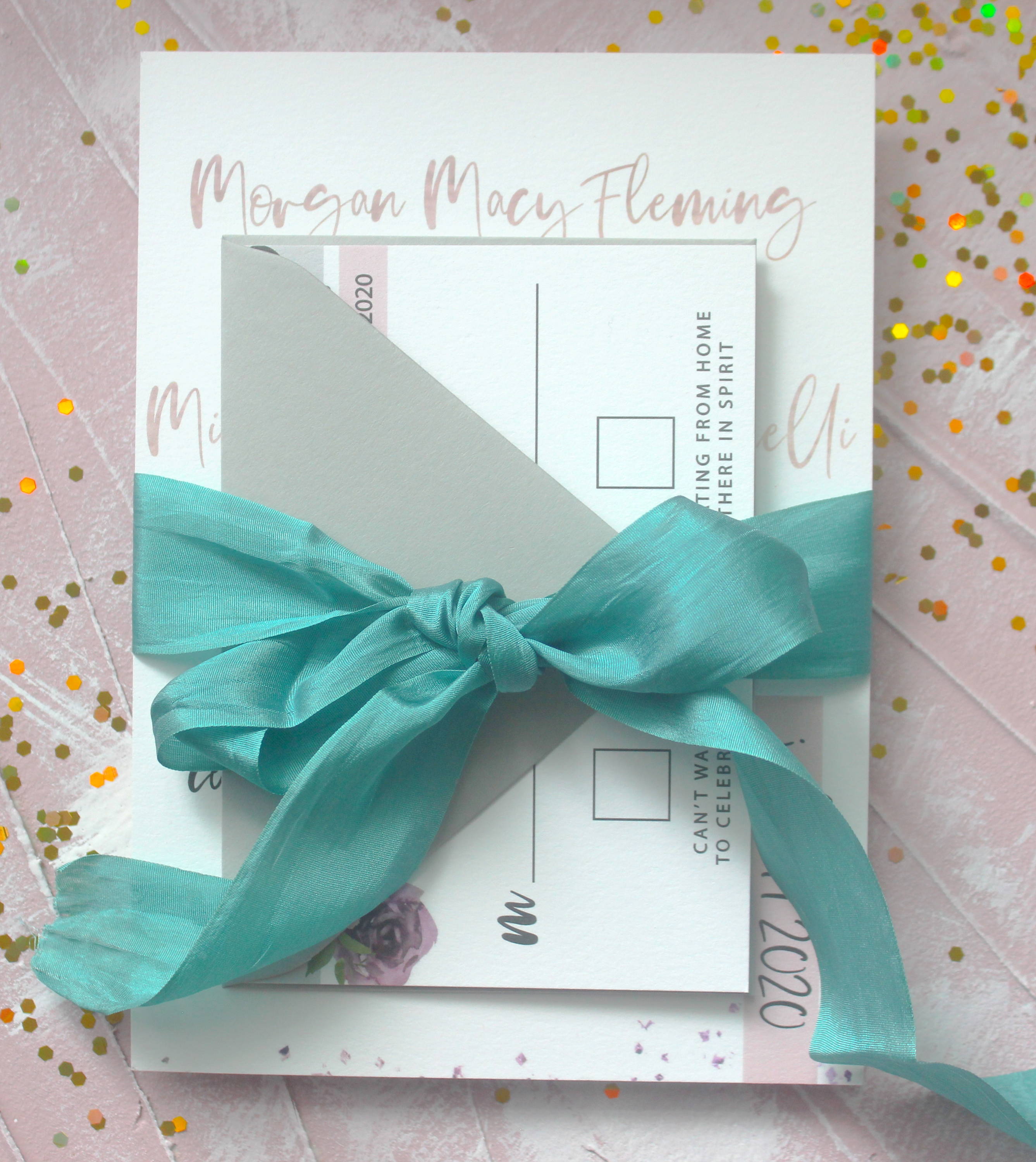 ---
Want invitations that are designed just for you and crave a personality packed invitation suite you won't find anywhere else in the cosmos?

Let's get you on my invitation design calendar.
Custom Wedding Invitations Palm Beach
---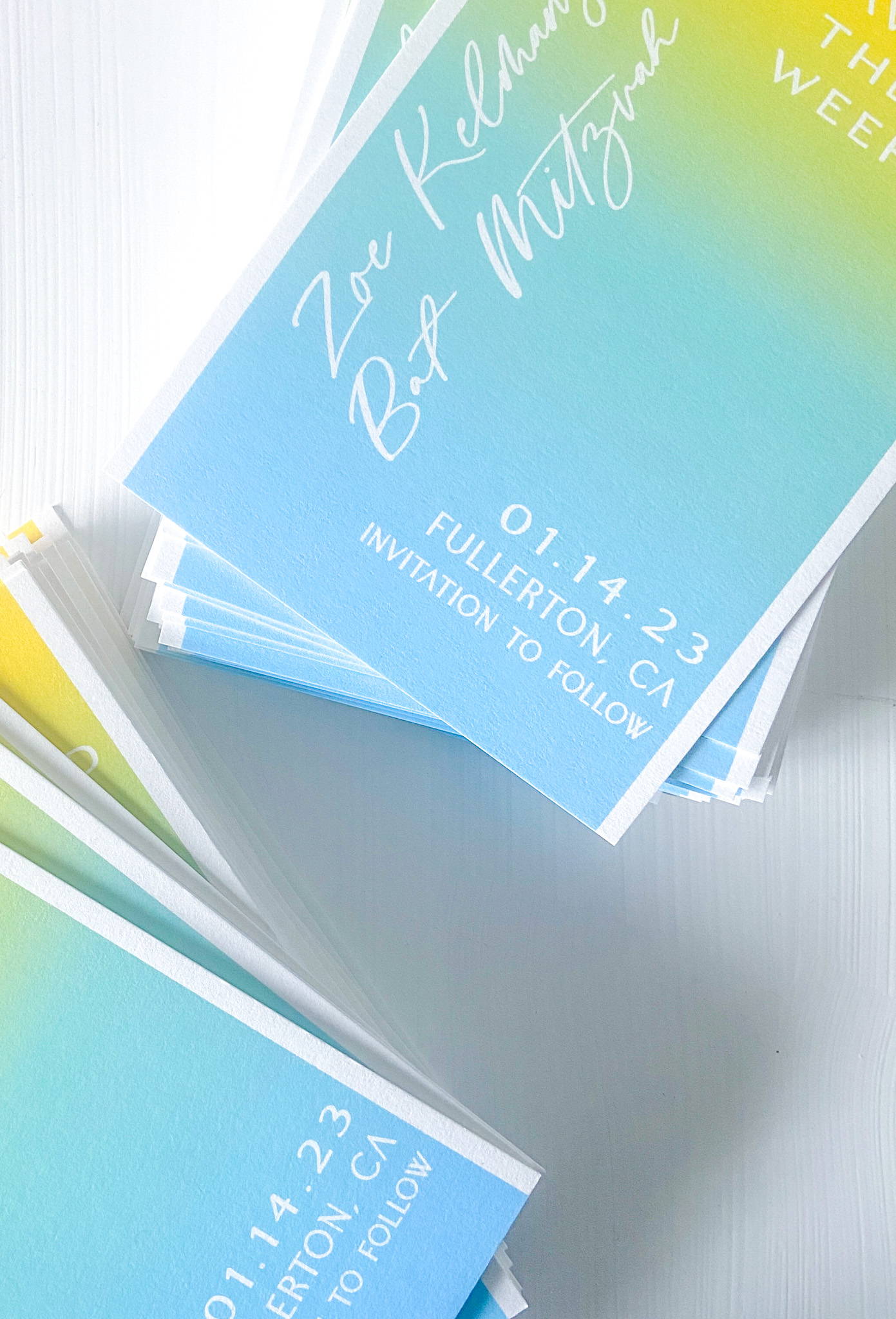 ---
Choose from these pre-designed wedding invitation collections. Choose your colors + customize wording to fit your wedding theme.

Click and add your pieces to the cart.
Custom Wedding Invitations Palm Beach
---