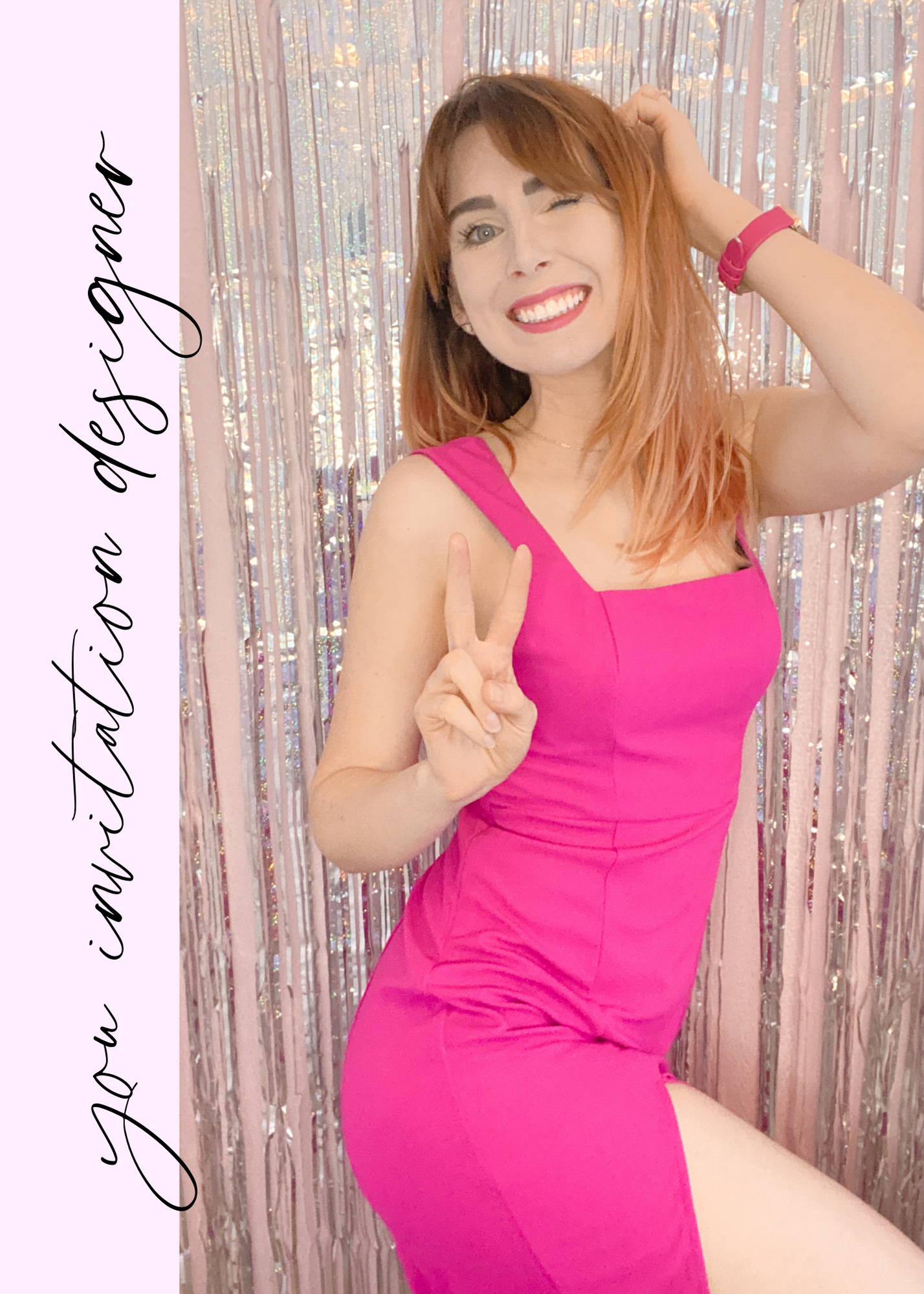 CANCER MOON // HAPPY HOUR LOVER // 2023 BRIDE
Modern Wedding Invitations
I'm a Long Island native who is currently wearing SPF 100 in Florida. I specialize in designing jaw dropping invitations for fun + untraditional couples. My designs are inspired by whimsical color combinations, modern font curation and elements of playful surprise.
If you promise to rock your wedding day as your most authentic, sparkly self with no apologies and ring finger way up... i'm in.
I get that wedding glow when you see your wedding invitations. Let's create your personality poppin' invitations by contacting me here!
Wedding invitations Palm Beach
MAKE IT EXCITING.
MAKE IT POP.
MAKE IT A PARTY ON PAPER.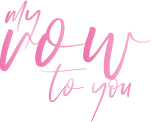 is to create an invitation that captures your
playful, fierce, big dreaming heart.
Modern Wedding invitation sets
Wedding invitations Palm Beach
---

WELCOMES LOVE IN ALL SHAPES COLORS AND SIZES.
Paper Love Spell proudly supports the LGBTQ+ community. Our couples are diverse, personality packed dreamers with big visions. We work with wedding vendors who recognize love is love. If you are a vendor or couple with a non-inclusive mindset we will not be a good fit. Or, in the wise words of Ariana Grande, "Thank U, Next".

What if I told you that you can give your invitations the Glow Up they deserve? It's your time to shine bright like the brightest star in the freaking cosmos!
But it's just paper, how crazy can you get? Love, we can get as cray-cray as you want. Every invitation that leaves my studio is bursting with color and personality. This invitation designer knows you're not afraid to be #extraAF and we're here for it!
Your story is way more epic than 'white gown, church ceremony'. Super traditional wedding invitations are boring (sorry, not sorry). I know a "rustic wedding" makes you super cringe. I also know tequila shots when you say "I do" are a must.
---

1. View invitations as an expense that will be thrown in the trash.
2. Want to price match Zazzle, Minted or any other big box site.
3. Are a traditional bride who just wants "something simple".



1. Value invitations as an investment and want to make a fierce first statement for your wedding.
2. Aren't afraid of bold color and fun design.

3. Crave a one on one invitation experience with a designer.
Invitations South Florida